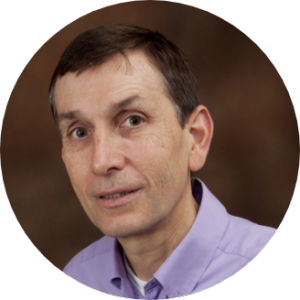 Simon Heather
​The College of Sound Healing
Sound healing can be used to assist dementia, for pregnancy, for animals. If we allow our voice to come through, if we open and allow a state of surrender, we can indeed heal ourselves and empower our life. Explore how with the founder of UK's first and most prestigious sound healing college.
Full interview description, speaker bio, and bonus links for members only.
Members bonus section
Below you will find the bonus this speaker may have provided to our members.
Here are the bonuses for you from this speaker!
Free download of his PDF 
Audio experience that will improve your energy
More insights on the effect of sound on the body and mind
Thank you for being a member