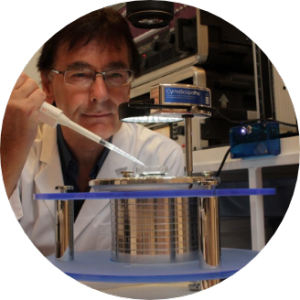 John Stuart Reid
​The Therapeutic Power of Vocal Sound
How singing can heal our DNA. How our voice can reach the stars. How the body uptakes sound, forming Cymatics patterns on the cell membrane, triggering the body's healing response. Holographic sound plus the latest from the Cymascope.
NB: John is no longer offering his free paper at this time, so please do not ask! Thankyou for understanding
Full interview description, speaker bio, and bonus links for members only.
Members bonus section
Below you will find the bonus this speaker may have provided to our members.
Here are the bonuses for you from this speaker!
Free download of his PDF 
Audio experience that will improve your energy
More insights on the effect of sound on the body and mind
Thank you for being a member